[tab name="Guided Tours"]
Travel assistance ( tourism consulting and national guided tours in English – Spanish – Catalan – Romanian)      for tourists, business trips,    training courses and conferences, cultural events…
• Welcome to Timișoara!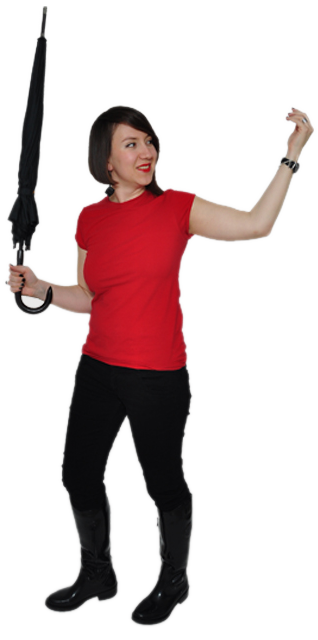 Timișoara, the city of flowers, city of parks, city of roses, martyr city, Little Vienna, lies in the Western part of Romania and boasts its importance in terms of economical development, cultural advances and cosmopolitism. But above all, Timișoara is not only a city, but a state of mind. My guided tours are especially shaped to reflect this reality. Moreover, they are custom designed to meet the needs of the client, individual or group. As a licensed national tour guide it would be my pride and pleasure to show you around our charming old Timișoara, whose true value is known to very few tourists.
Allow me to take you through Timișoara´s history as a renowned first timer: first European town to have public electrical lighting, Timișoara hosted the first public library in the Habsburg Empire and Hungarian Kingdom and it was also the first communism-free city in Romania.
Witness Timișoara´s foreign legacy and notice how it treasures its multiculturalism.
Embark on a sailing adventure down the River Bega.
Open your eyes for business opportunities, while in this constantly developing region. Let language be no barrier on your business trip.
Enjoy our local beer and nightlife with my pub crawl through the most alternative places to hang out in.
Let us follow the steps of our anti-communist revolution heroes, whom we honour and owe our liberty to.
Do not miss out on the opportunity to do some local wine tasting at the famous vineyards in the vicinity of Timișoara.
Feel free to click on the PDFs below for a more detailed description of some of my tours.
• Welcome to Romania!
Upon request, national guided tours can be set up, either on a route of your choice or following a less mainstream, though more genuine tourist itinerary which I can suggest, according to your interests and time.
My services also include tourism consulting and support for info trips for qualified tour operators interested in contacting Romanian travel agencies with the aim of creating travel packages to Romania.
 [/tab]
[tab name="Photo Gallery"]
[iframe scrolling="no" frameborder="0″ width="920″  src="http://alexandrairimia.com/gallery/"]
[/tab]
[tab name="Featured Events"]
[catlist name=webie ]
[/tab]
[end_tabset]